How to Choose a Real Estate Agent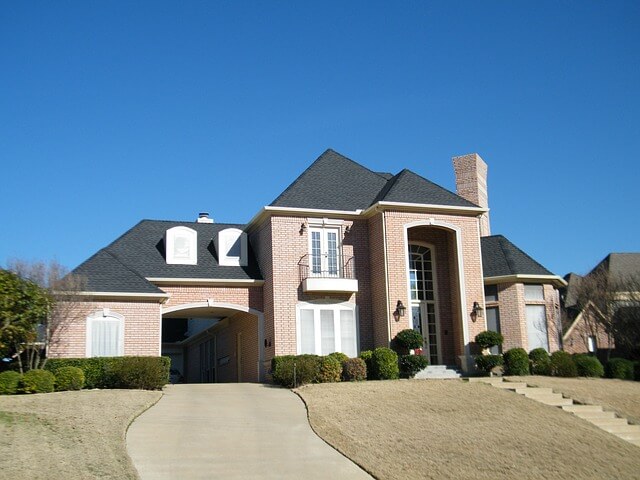 Buying a home can be one of the most important decisions of a person's life. Selling a home can be stressful and overwhelming. In either case, choosing the right realtor can make or break the process. Whether you are thinking about moving to Keller, TX, or buying a home in Southlake, a competent realtor will be pivotal. Consider these tips when choosing a real estate agent to help buy or sell your property in DFW.
Here are some things to think about when choosing a realtor:
Does the realtor have certifications and proof of specialized training?
Buyers and sellers agents often have different skill sets, which does the realtor specialize in?
Do you have a good rapport with the respective agent, do they make you feel comfortable about buying or selling your home?
Are you prepared to choose an agent? Have you sought out a pre-approved home loan and used a mortgage calculator to determine your price range?
Understanding Real Estate Designations
Agents have completed required courses under Texas state guidelines. They have also successfully passed their licensing test.
Brokers are licensed agents who successfully claim extra certifications, so they can manage and recruit additional agents
Realtors possess agent/broker certification through the NAR which stands for the National Association of Realtors
Each designation can face ongoing requirements including specialty classes for continued education. Some popular acronyms describing further designations include ABR which stands for Accredited Buyer's Representative and SRS which stands for Seller Representative Specialist.
Seller's Agent vs Buyer's Agent
Let's review the differences between a seller's and buyer's agent:
Seller's Agent
Seller's agents market homes to represent the seller. The goal is to seek out the best possible contract. Agents like these can contact prospective buyers and show homes, but their interest lies with the seller.
Buyer's Agent
Buyer's agents help homebuyers through the buying process. They are responsible for informing their buyer about the process and the property itself. A competent buyer's agent will educate themselves about your specific objectives and help you navigate your target areas.
Each type of agent is an important part of the transaction and both roles work extremely hard for their clients. Agents earn their reputation through the successful handling of each process.
6 Smart Questions to Ask an Agent Before Hiring:
How much experience do you have in real estate?
Seems like a simple question, but knowing how long an agent has been in the business is an important question. Many homebuyers and sellers prefer the hands-on experience of a long-standing agent.
How familiar are you with the area?
This question is another way of asking how long the agent has lived in a particular area. It's much easier to evaluate an area when the agent knows it well.
What are your hours of operation?
Not all agents work full-time. It is important to ask about their schedule and how it will work with yours. Some agents will also take vacations so ensure that your agent will be in the area throughout the process.
What are your target markets?
Agents located in major cities may not know the specifics of lower-population cities and neighborhoods. Others may be ready to do extensive research if they are less familiar. Still, most homebuyers like to work with agents who target the market they've identified.
Is your specialty for buyers or sellers?
We spoke about the difference between a buyer's and seller's agents and it's important to ask which the agent specializes in. Some real estate offices have representatives available for both buyers and sellers.
How many homes do you close per year?
Ask to see the realtor's statistics revealing their average yearly closings. A quality agent will have the numbers to back up their success in the real estate business.
Other Considerations Before Choosing a Real Estate Agent
If you know people in the area, ask them about real estate agents. Consider co-workers, family members, and friends. Most realtors with a good reputation will spread through word of mouth in addition to other channels.
Check on prospective agent's online reputation. Look at reputable review platforms like Google My Business, Zillow, and Facebook.
Interview agents one by one. Compile a list of at least 3 agents and start the interview process. Reveal your specific wants and needs along with your general budget. The agent who values your business will go above and beyond to outline your options going forward.