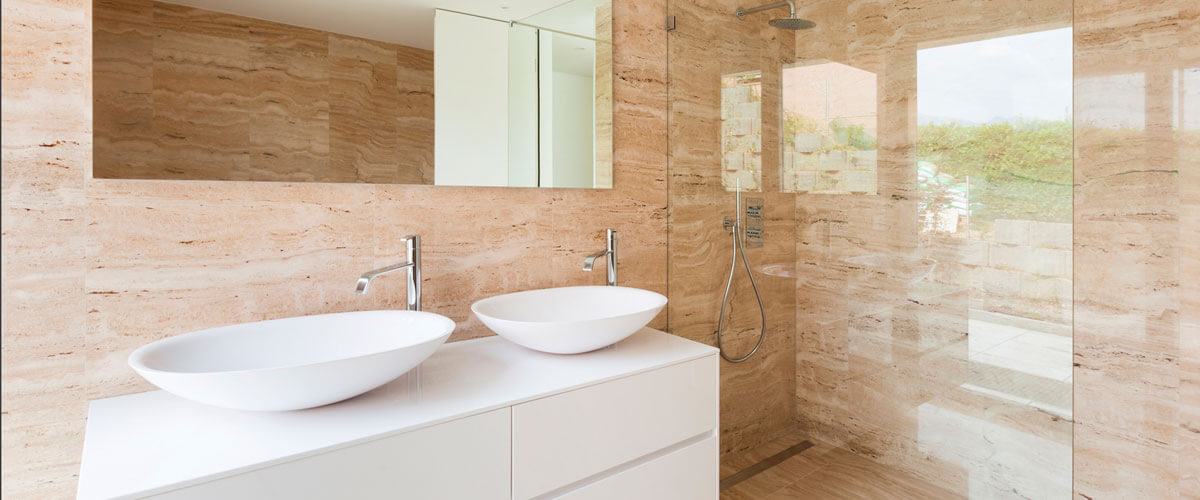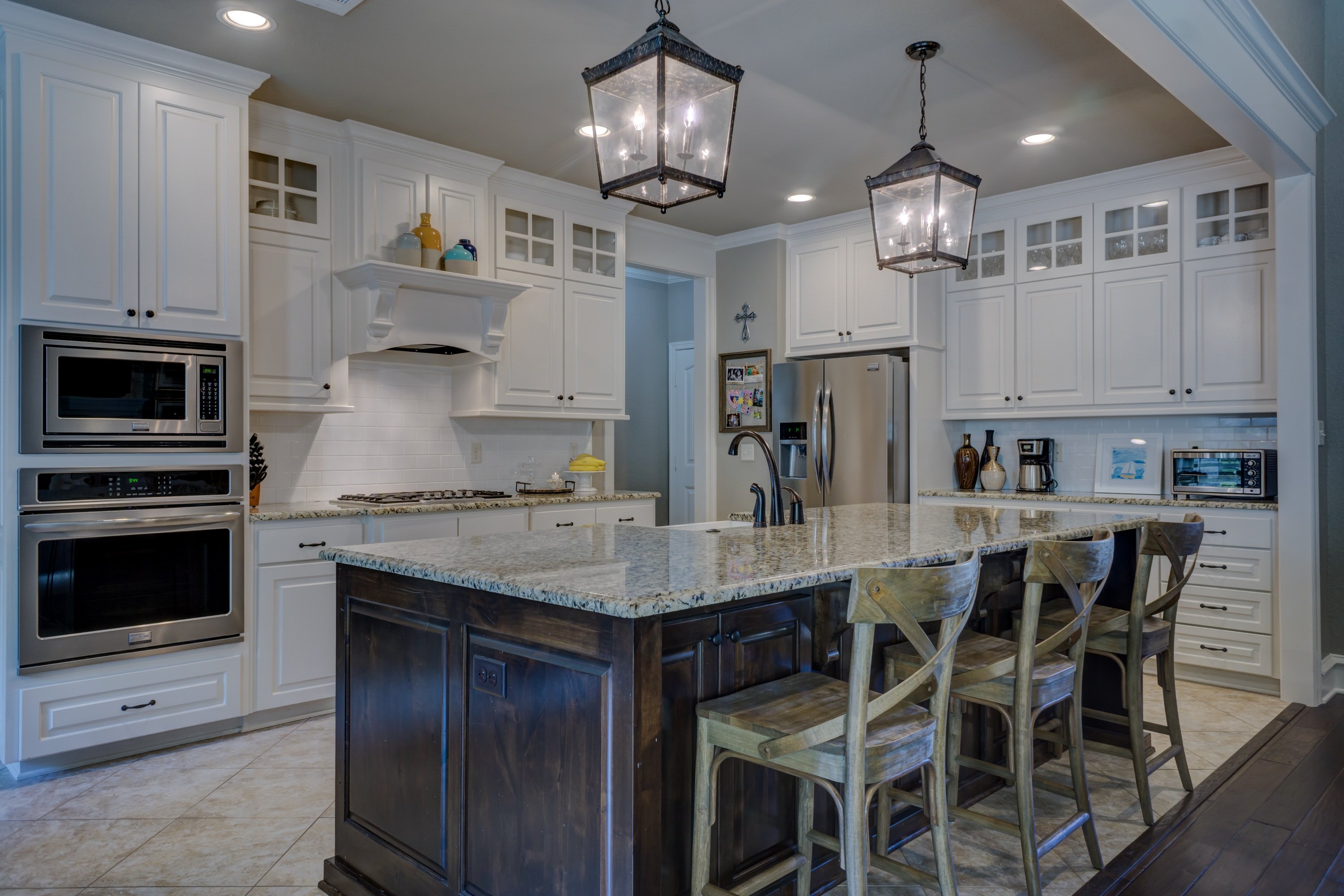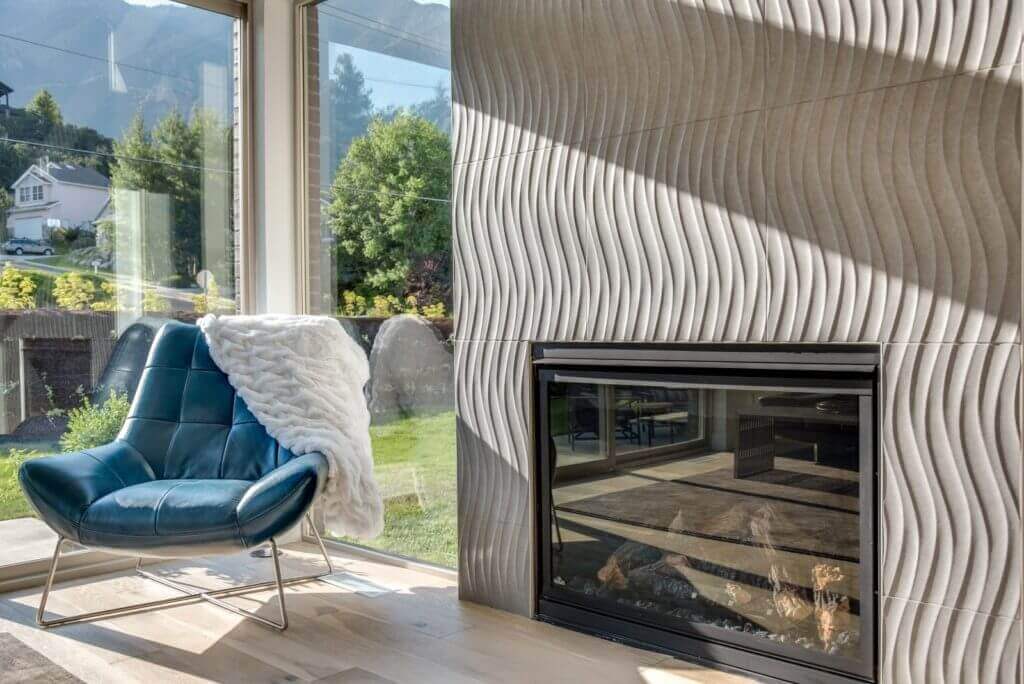 The Grove Team Are Expert Real Estate Agents in Tarrant County, Texas.
If you are a buyer or a seller, and are looking for top real estate agents in Tarrant County and the surrounding areas, you found us!
The Grove Team has over 20 years of experience serving home sellers and homebuyers. We offer top-tier marketing services for sellers, and we have expert real estate agents to help buyers find the best homes or investment properties in the area.
Benefits of Working With the Grove Team:
Pricing Expertise
Working with top real estate agents provides access to an expert in your local property market. Our real estate agents in Tarrant County and the surrounding areas closely monitor the market to identify any trends that could affect your property's value. We help sellers list their homes accurately to attract interest and achieve a great price.
Vetted Contractor Network
Selling your home involves working with several professionals. We have an extensive network of vetted contractors to help with the selling procedure.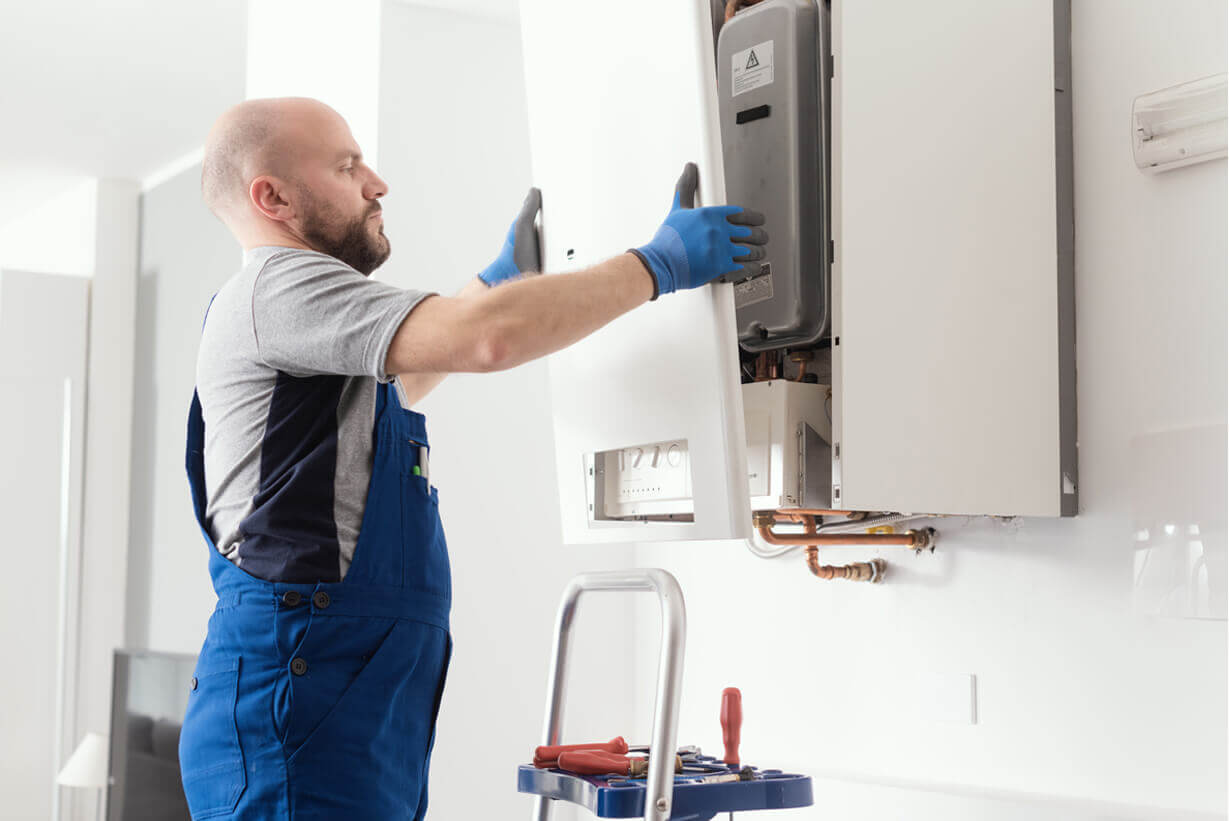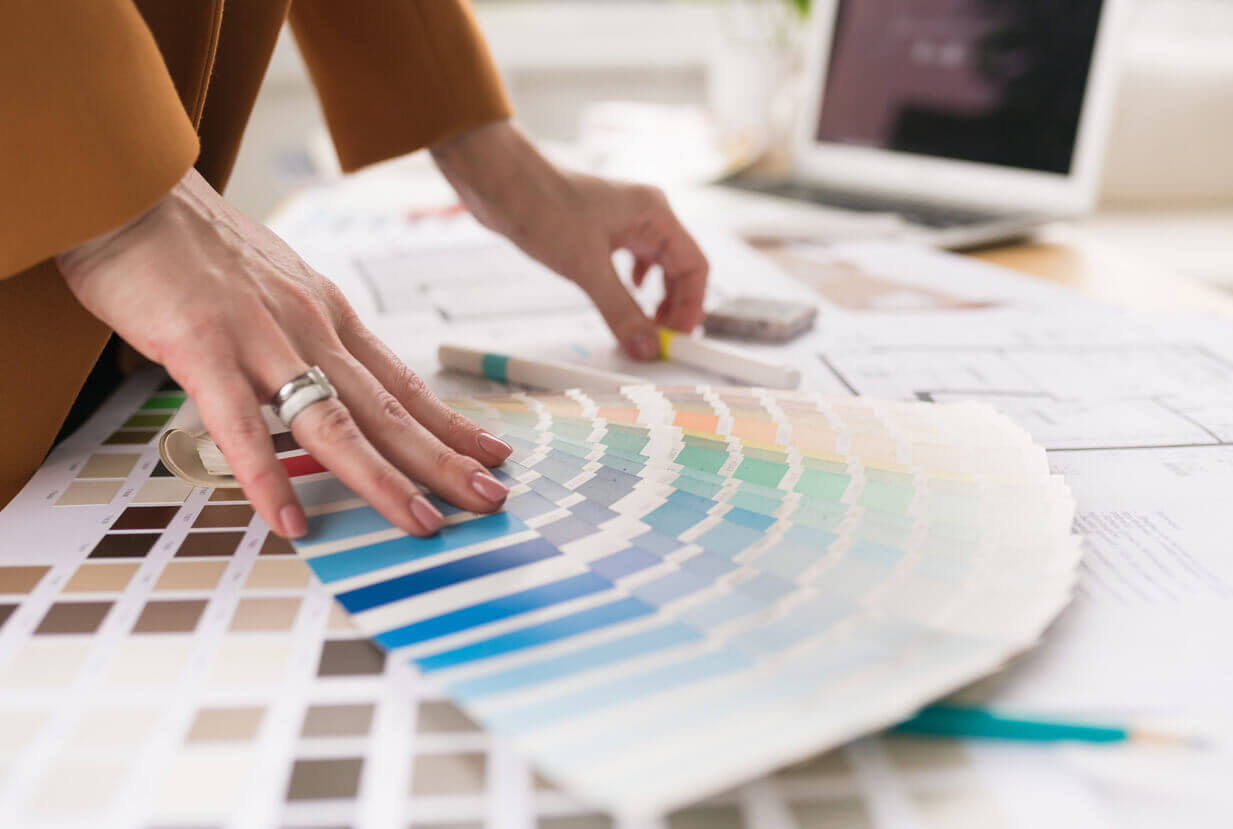 Real Estate Trends
You may not have time to keep up with real estate trends, but our Realtors do. From the latest paint colors to solar panels, our agents are up-to-date on what's in demand. We help analyze which updates can offer the highest return on investment.
Access to MLS
Listing your property on the Multiple Listing Service (MLS) gives it maximum exposure to potential buyers. As a buyer, MLS populates sites like Zillow and Realtor.com with available homes for sale.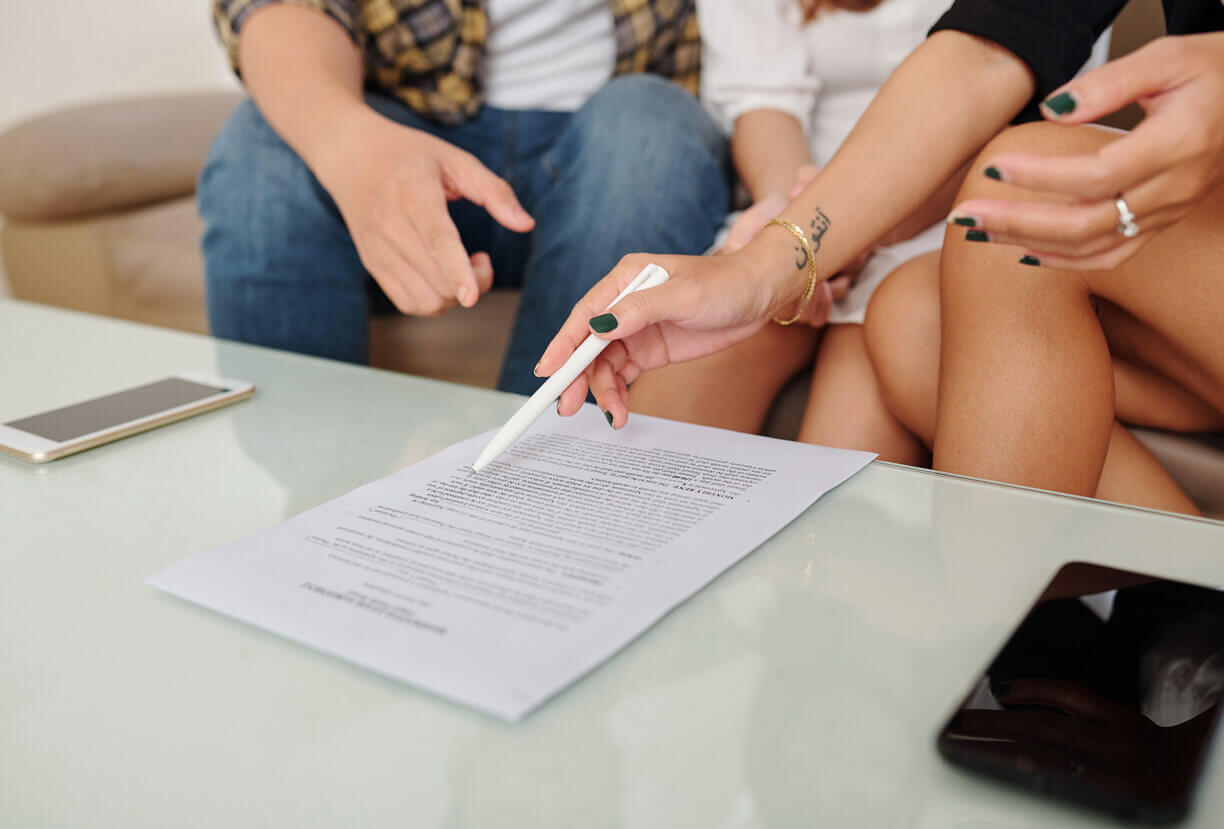 Assistance with Regulations
Navigating real estate regulations can be overwhelming for those without experience. Our experienced top real estate agents know how to navigate the process, avoiding any possible pitfalls. However, for legal questions, it is best to consult an attorney.
Paperwork Management
Real estate transactions involve a lot of paperwork. Our Realtors help organize documents for a smooth closing process, expediting your real estate transaction.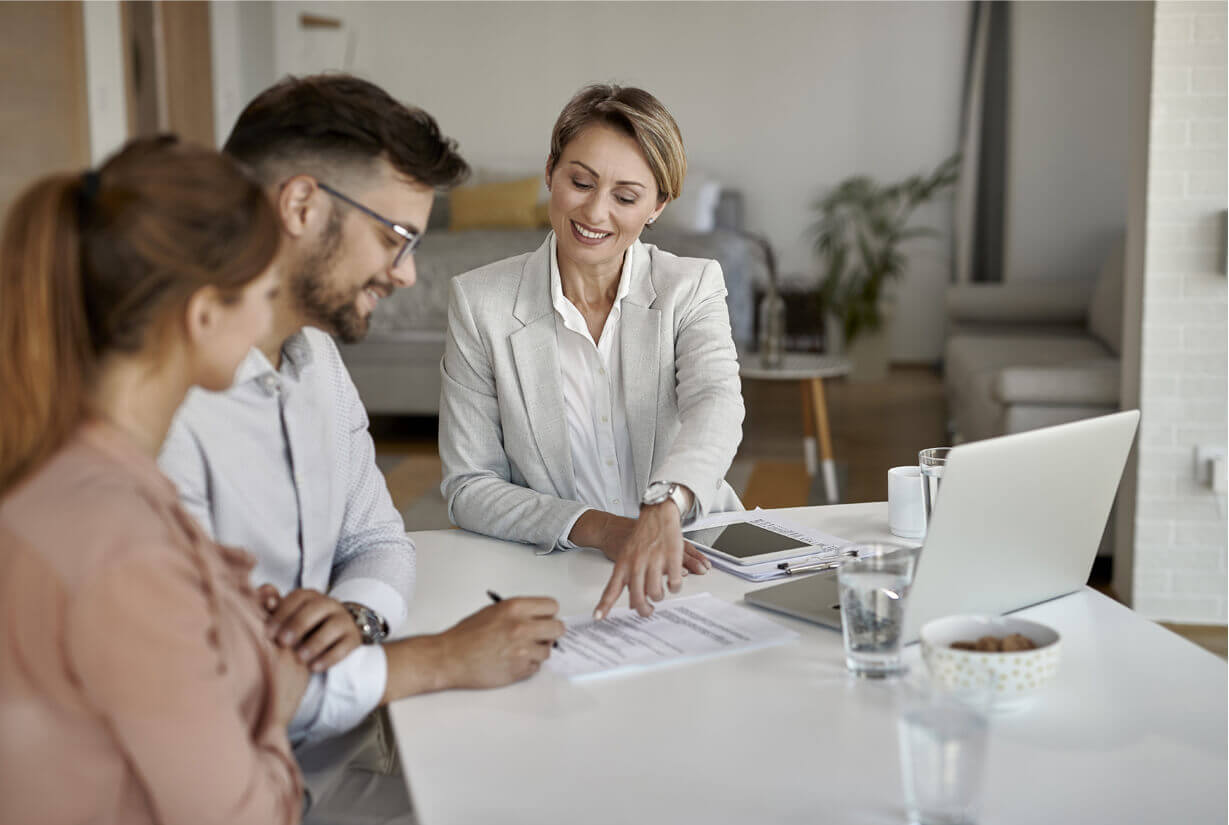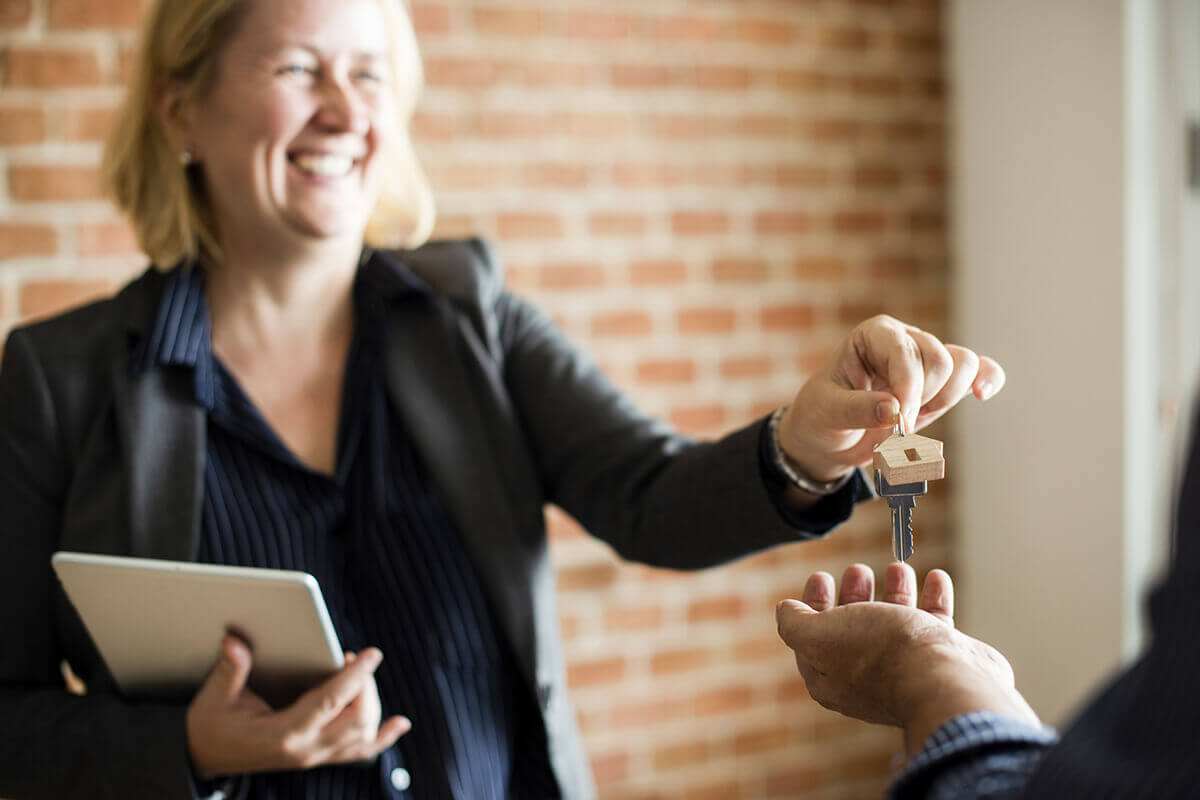 Working With a Professional Tarrant County Real Estate Agent is Key
Whether you are buying or selling a home, working with an expert Realtor is essential to expedite your real estate transaction.
What Makes Grove Team the Best Real Estate Agents in Tarrant County, Texas?
Knowledgeable: Our Realtors stay current with the latest news and trends in the market, undergoing professional development training to keep up with regulations and new opportunities.
Networkers: Our top Realtors have an extensive network of professional contacts, including top agents, buyers, sellers, appraisers, home inspectors, and mortgage loan officers. This network ensures that they can serve as a resource for their clients.
Detail-Oriented: Our expert Realtors pay close attention to all the details of each client's requirements and transactions.
Good Communicators: Our Realtors are personable, honest, and committed to helping their clients, and value strong, frequent communication. 
Architectural Advisors: Our Realtors have a deep interest in different architectural styles, giving them an edge with new home buyers.
Solutions-Focused: Our well-rounded Realtors are solutions-oriented, and equipped to handle unexpected situations that may arise during your real estate transaction.
Our Happy Clients Inspire Us!
Highlights of Tarrant County, Texas, and the Surrounding Areas
Tarrant County and the surrounding area has so much charm! It's a perfect combination of natural beauty, historical references, contemporary living, and heartfelt community. We truly love finding forever homes for our clients.
Tarrant County experiences a variety of weather conditions each year, with long, hot summers and short, mild winters.

Tarrant County is an extremely desirable place to live, work, and play for all ages, from children to seniors.

Tarrant County architecture features a great blend of older styles and contemporary homes, including ranch-style homes and amazing modern homes.

Whatever your architectural preferences, Tarrant County and the surrounding area has something perfectly suited for you.
Buying or Selling Homes in Tarrant County, Texas
The Grove Team knows the area and the best opportunities! We have an agent standing by, ready to assist you in selling or buying a property with no hassles.
Contact Grove Team for a free consultation today:
Stay informed on the best opportunities!