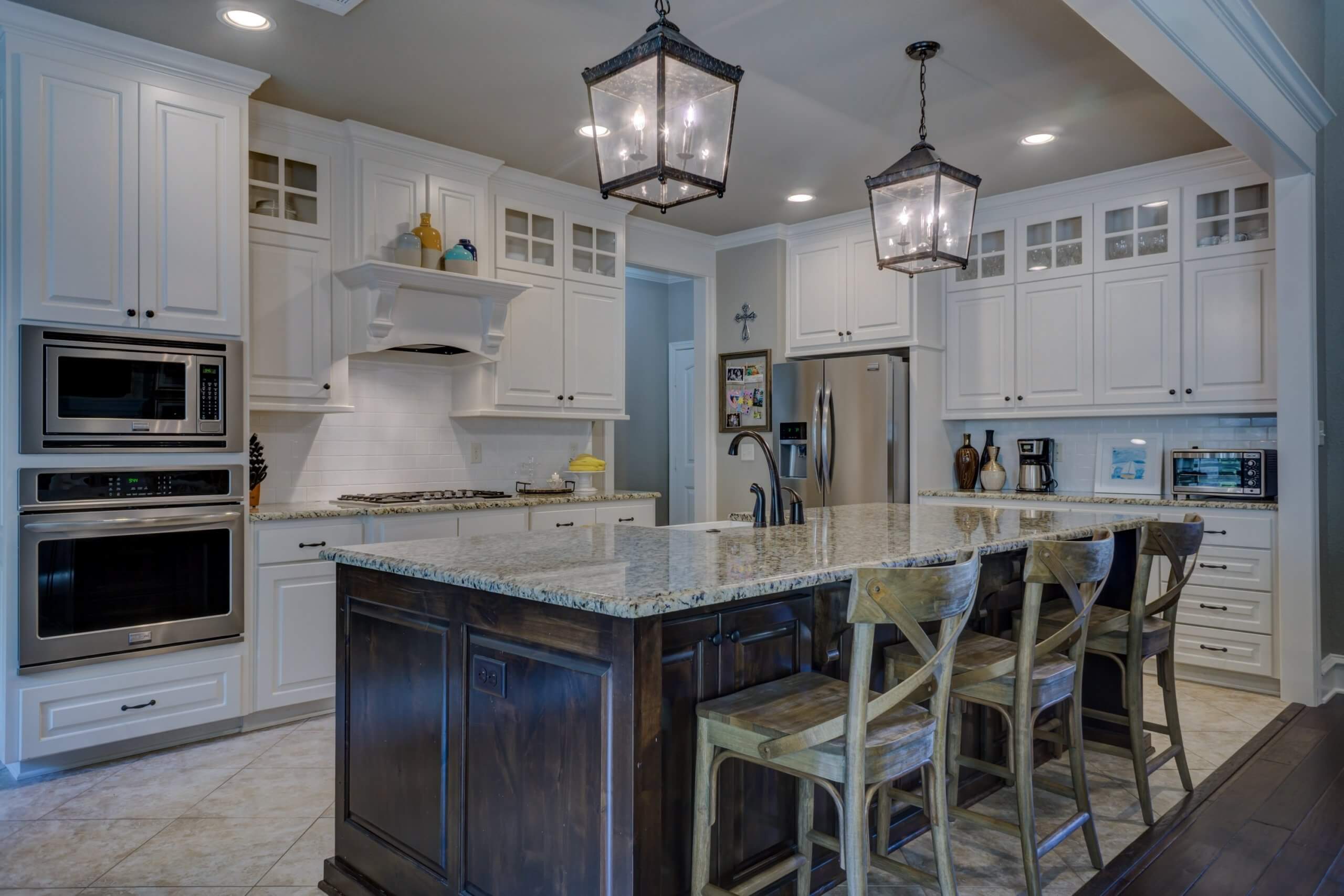 Enjoy the best of our area...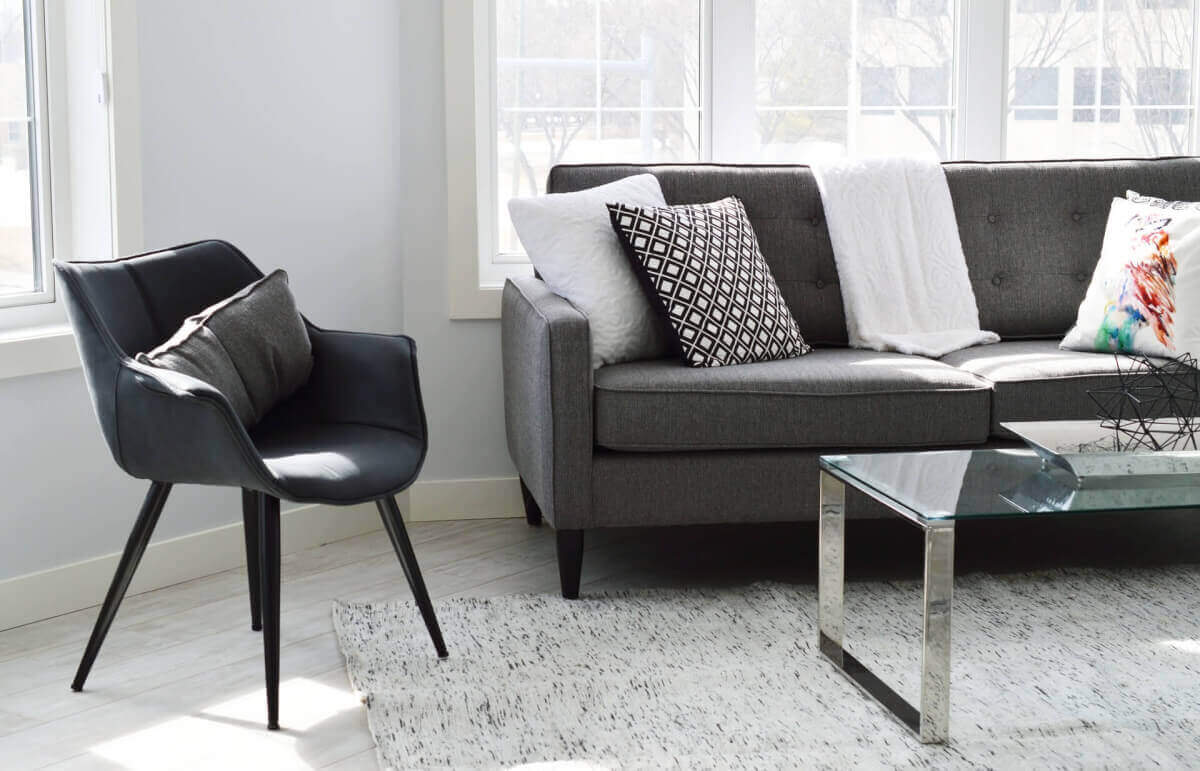 Enjoy the best of our area...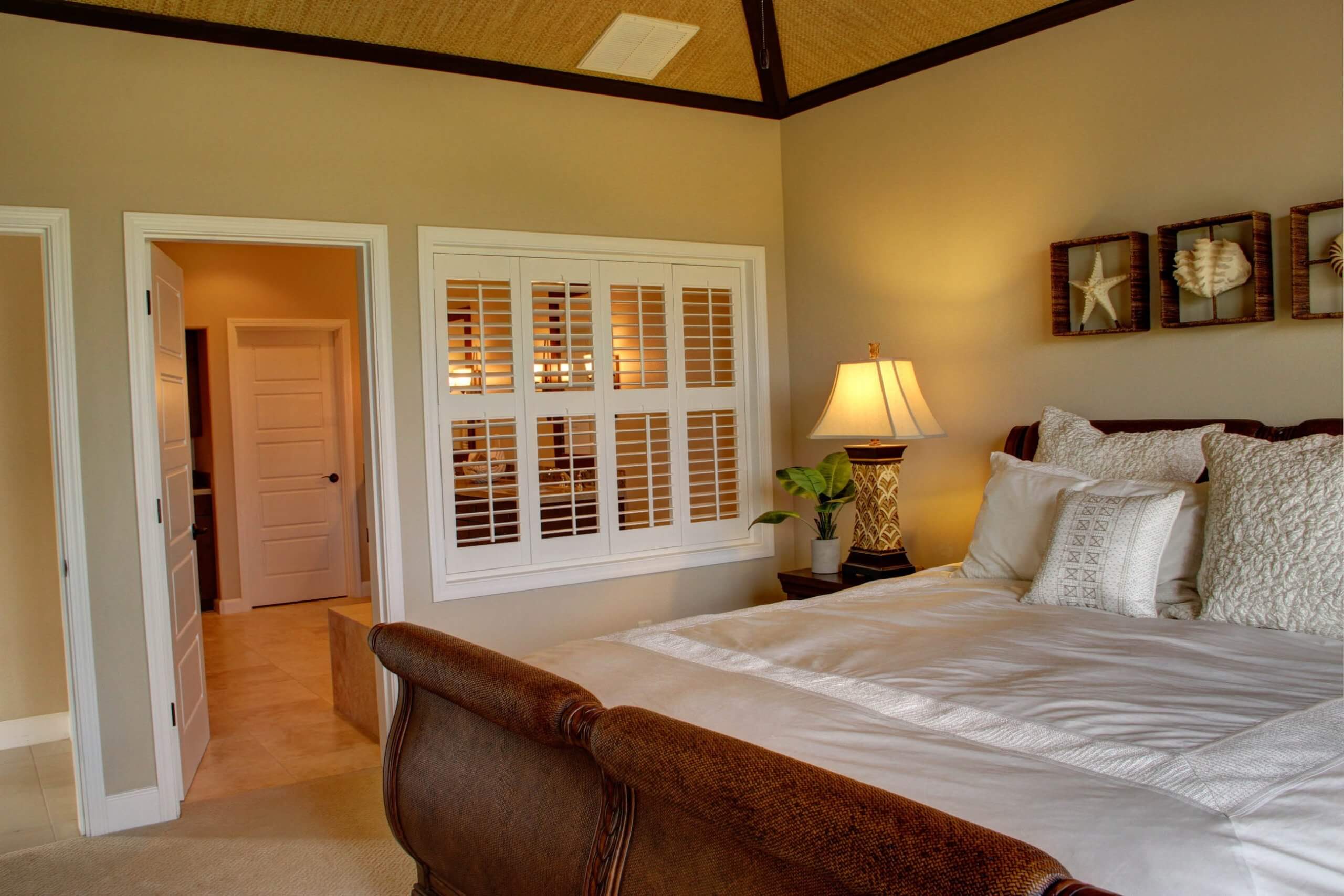 Grove Team Keller Williams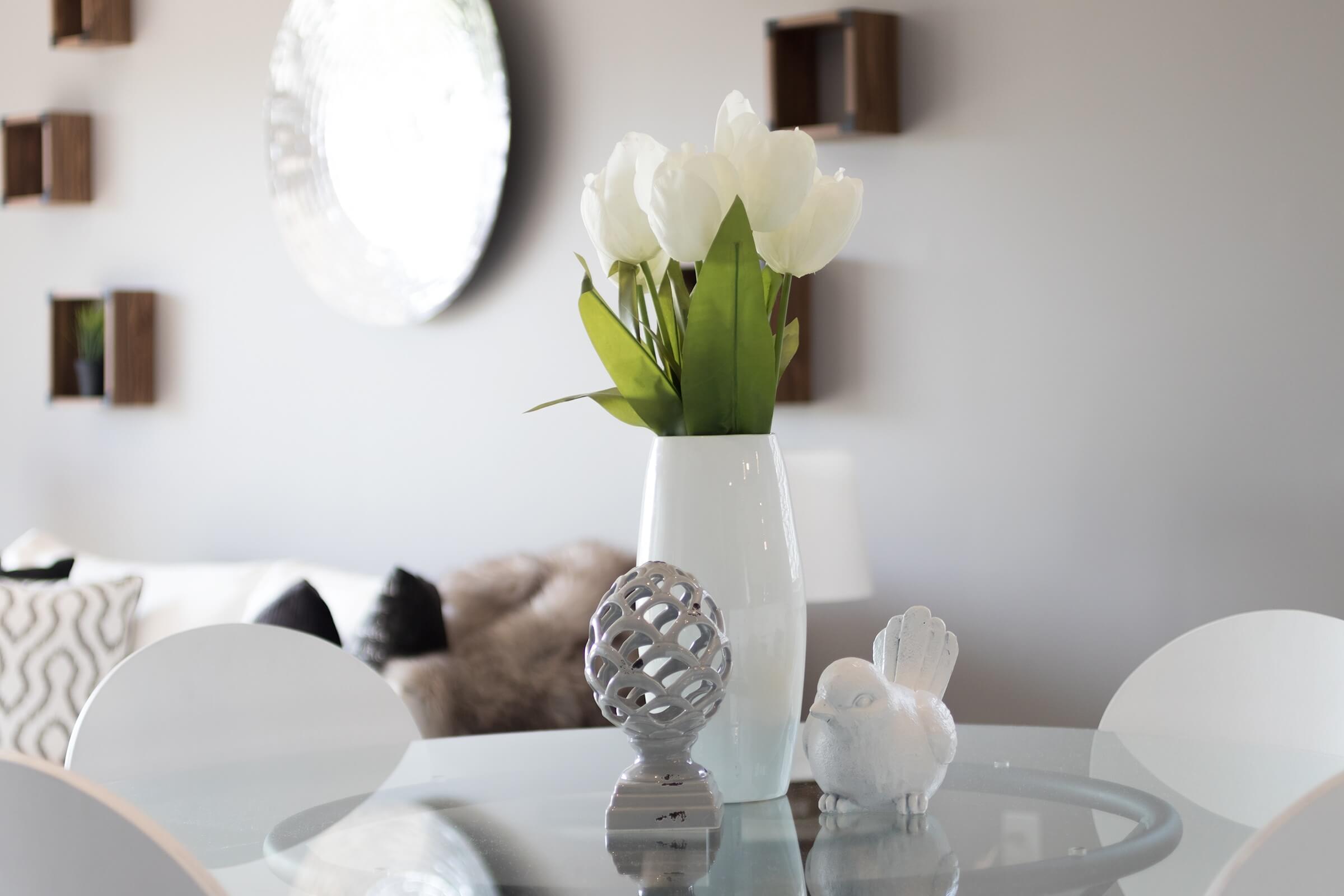 In 1995, the McClish sisters became the Grove Team that today offers the experience to assist you in every aspect of homeownership with not only care but with an emphasis on family unity. Whether it's selling your home or finding a new one, the Grove Team is committed to a real estate practice that centers on their clients and their next chapter. The success of this philosophy shows in our consistent sales each year. The Grove Team consistently helps homeowners find their dream home.