Choose the Grove Team for Your Expert Real Estate Agents in Keller, TX
The Grove Team has over two decades of experience serving home sellers and homebuyers. We offer top-tier marketing for sellers, and we have expert real estate agents in Keller, TX, to help buyers find the best homes or investment properties. You can trust the Grove Team with all your real estate plans. 
Discover the Benefits of Working With the Leading Realtors in Keller, Texas
Some of the benefits of choosing to work with the the Grove Team as your realtors include:
Tap into the Agent's Pricing Expertise
When you work with a Realtor, you have an expert in your local property market on your side. A real estate agent will closely track the market to uncover any trends that may impact your property's value. The Grove Team helps sellers list their homes at an accurate level which attracts interest and helps you sell for a great price.
Get Help Vetting Contractors
When you sell your home, you will work with several professionals to aid the process. Our realtor team has an extensive network that can be accessed to help you find vetted contractors.
Discover Home Trends
You may not have time to research top real estate trends. However, your realtors are up-to-date with home real estate styles; from paint color to firepits to solar panels. They are a perfect resource to help you analyze which updates might offer the highest return on your investment.
Access to the Multiple Listing Services (MLS)
The MLS is the broker website where listings are presented and sales transactions are tracked. As a seller, listing on the MLS gives your property maximum exposure; as a homebuyer, the MLS populates sites like Zillow and Realtor.com with available homes for sale.
Assistance With Real Estate Regulations
Unless you have real estate training, it's unlikely that you will know the many of the possible pitfalls of a home purchase or sale. Experienced realtors  know how to navigate the process. Of course, realtors are not attorneys, so if you have a legal question, you should consult an attorney.
No Need to Wrangle With Paperwork
Any real estate transaction comes with a mass of paperwork. Your realtor will help you organize your documents for a smooth closing process. Working with our expert realtors will expedite your real estate transaction.
Work With the Best Realtors in Keller, Texas
Are you selling or buying a home? Then you need an expert realtor to expedite your real estate transaction. 
Grove Team: The Home of Top Keller TX Real Estate Agents
What are some of the hallmarks of a great realtor? They are:
Knowledgeable: Realtors stay current with the latest news and trends in their markets. They also undergo professional development training to keep up with regulations and new opportunities.
Networkers: Top realtors have an extensive network of professional contacts including real estate agents, buyers and sellers, appraisers, home inspectors, and mortgage loan officers. This network ensures that they can serve as a resource for their clients.
Detail-oriented: An expert realtor pays close attention to all the details of each client's requirements and transactions.
Good communicators: Great realtors communicate frequently and clearly with each client. They are personable, honest, and committed to helping their clients.
Architectural advisors: Realtors have a deep interest in different architectural styles. This knowledge is evident in conversations and gives them an edge with buyers and sellers.
Solutions-focused: Well-rounded realtors must be solutions-oriented. After all, the unexpected could happen in your real estate transaction, and you want the best people on your side to get you to the closing table.
Hire Exceptional Keller TX Real Estate Agents
Do you need a realtor that's an expert in Keller real estate? The Grove Team Realtors are here to serve you:
SCHEDULE A FREE ASSESSMENT
Explore Real Estate Keller, TX 76248
Interested in Keller homes for sale?
Check out the listings below: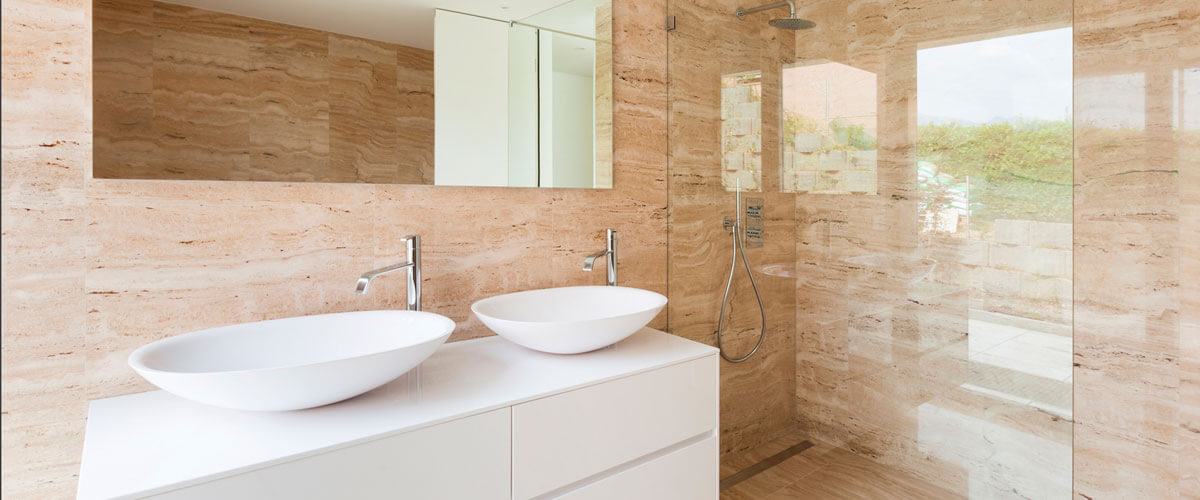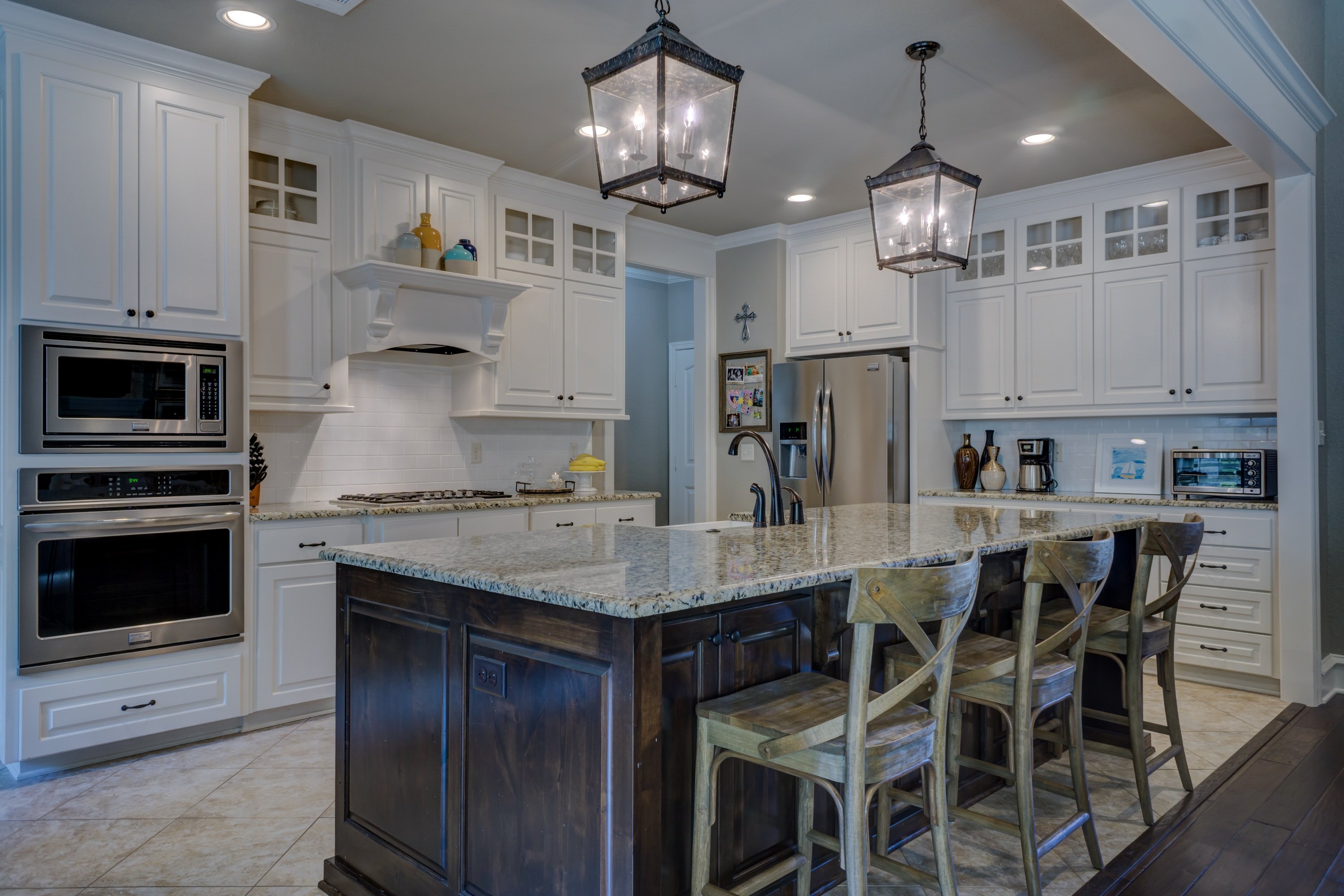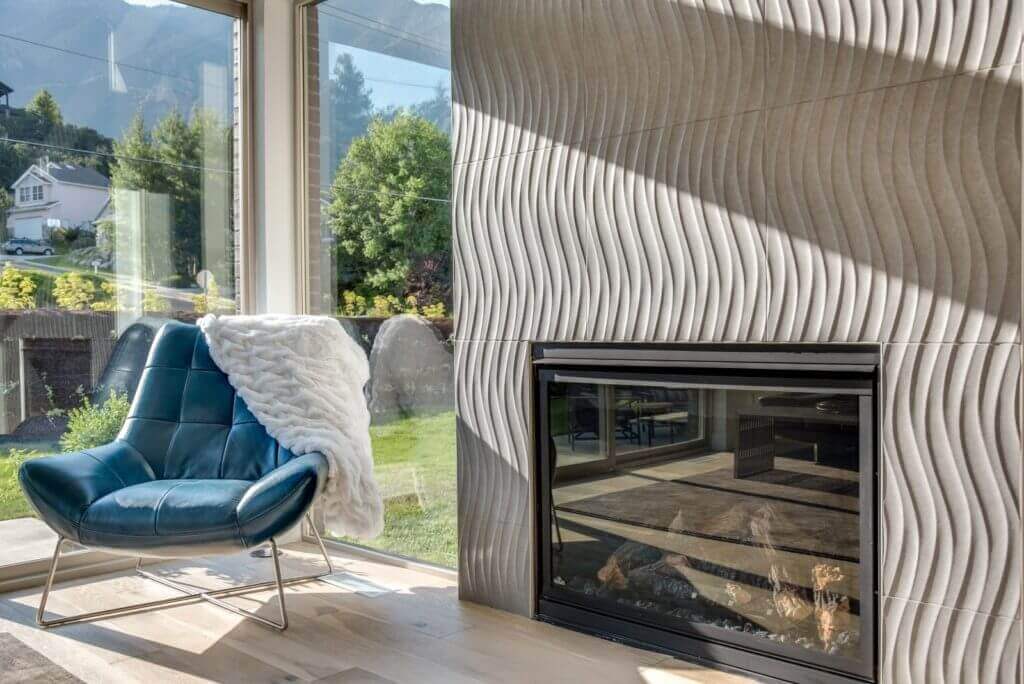 Are you looking for a great realtor who knows the area? Would you like to find "the  home" from listings of Keller homes for sale? We have your real estate agent in Keller, TX standing ready to assist you in selling or buying a property with no hassles. Contact the Grove Team today:
BOOK A FREE CONSULTATION SESSION
Homes for Sale
Recently Sold
Customer Testimonials
Amanda Fox

"Lynn and everyone here were so helpful and knowledgeable when we were looking for a home in Texas. We were moving across country and they made everything easy! They even volunteered to do our last walk through as we would not be in Texas until day of closing. If you want peace of mind going through such a stressful process, look no further!"Amanda Sileo

"Lynn is AMAZING! We were referred to her by friends and couldn't be more grateful. She was patient, kind, and found our first home for us. We would definitely recommend Lynn and her team and we will be using them again in the future!"Katy Smith

"Diane and her team were great to work with. We were unable to sell the home with another agent. However, after hiring Diane, she put together a great game plan and got the job done!
Thanks so much Diane!
The Smith Family"Real Physician

"Diane and her team were exceptional! From start to finish, it was undeniable that she takes a real personal interest in her clients and their success. She listed my home that had failed to sell during a previous listing, and had it sold and closed in no time! I highly recommend without reservation!"Mike B

"The Grove Team was amazing to work with. From day 1, my wife and I felt very comfortable trusting them to help us with buying our first home. In most circumstances, buying your first home would be stressful enough. For us, we were also moving across country, and only had 1 day to go out and look at homes. However, thankfully we found the right team to meet our needs and meet them very quickly! I will be using them for any real estate needs going forward." Write a Review