Production Team
For sellers, our production team dedicates itself to providing maximum exposure and marketing for homes listed by us. We all cooperate to make your property the most attractive on the Internet and in the Multiple Listing Service.
On the buying side, we focus our efforts on locating the right home or investment property for our clients who have entrusted us with their real estate dreams. With knowledge that spans from the existing home market to builders and new construction, our proven professionals represent each individual client's interests.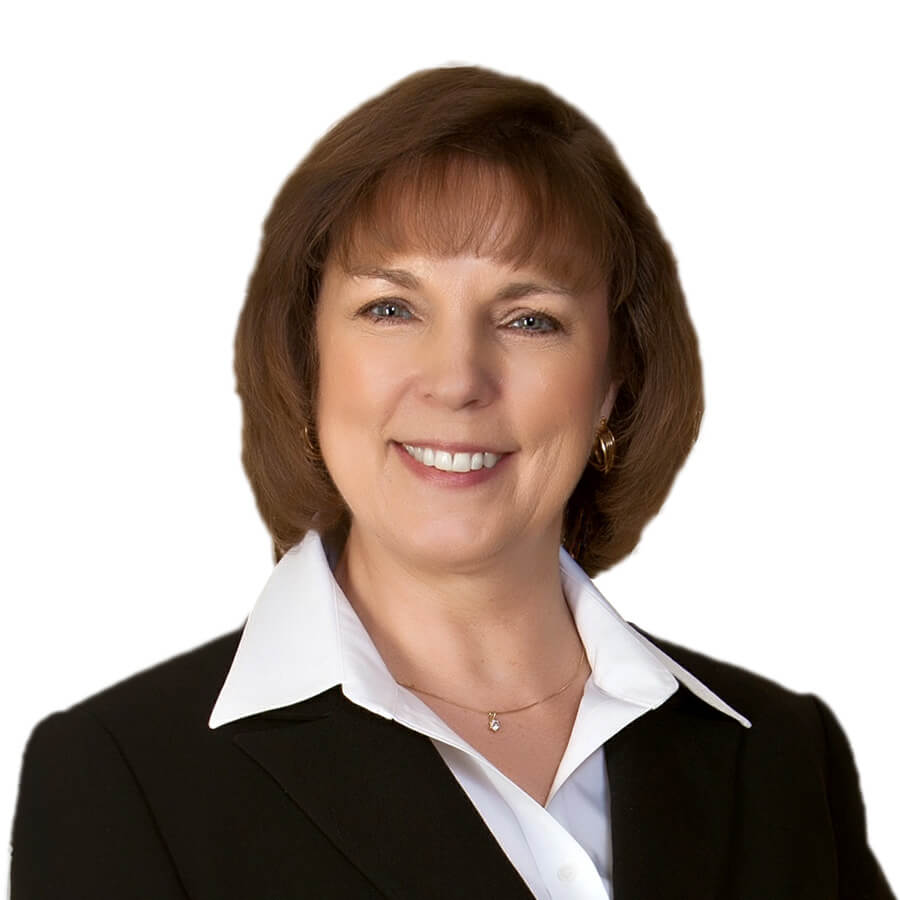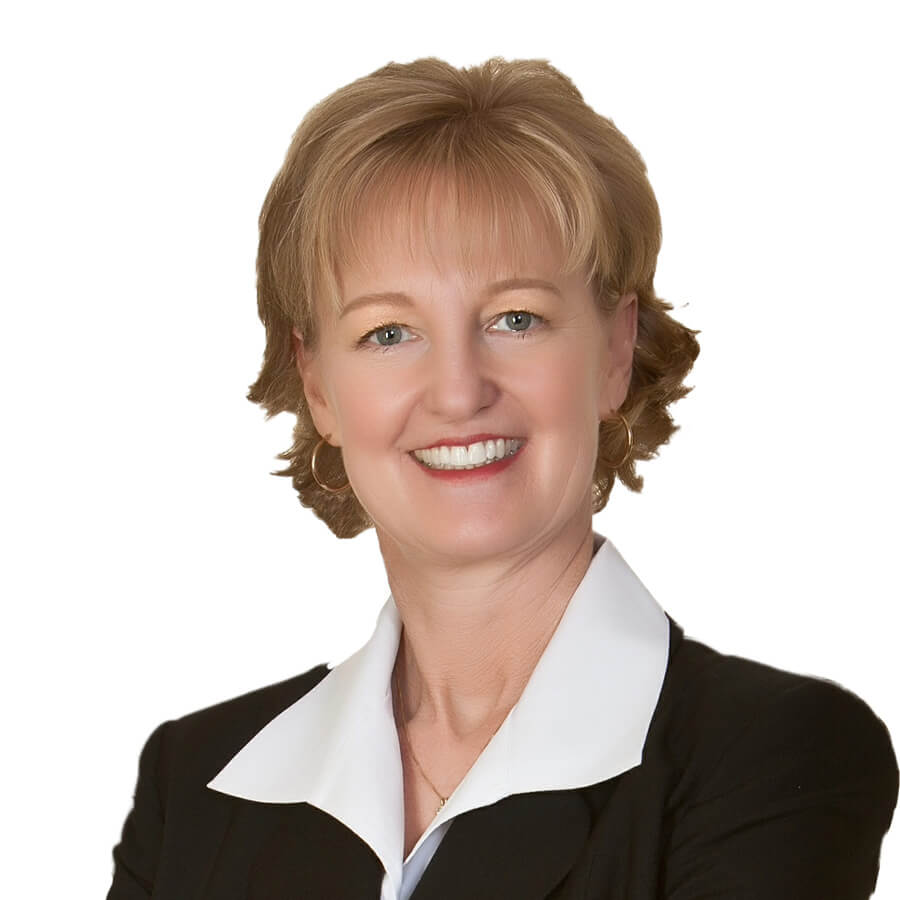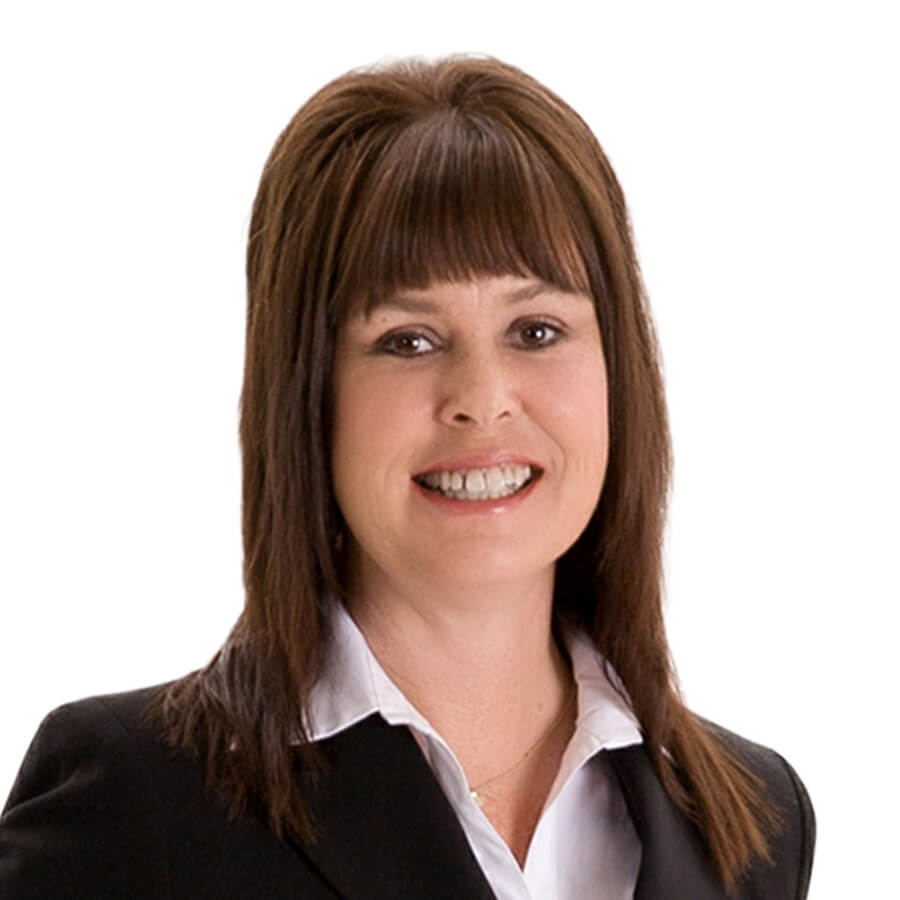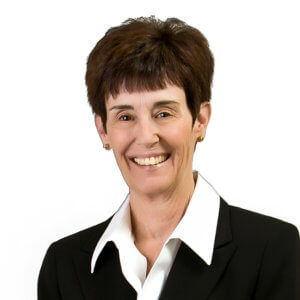 Listing and Closing Coordinator
Juli Matyasovsky manages the marketing of our properties. She presents each property in the best possible light to make it attractive to consumers and to other agents. Not only does she schedule the professional photographer, she visits each property to measure the rooms and view the best attributes of each home. After a property is on the market, Juli contacts showing agents for feedback—at least four times if necessary—to determine interest in a home. Juli is part of a team that communicates with each seller client at least once a week.
Juli also oversees the closing process from beginning to end by establishing communication with our clients, cooperating agents, lenders, title companies, and all parties involved. As the transaction moves forward, Juli coordinates appointments and the paperwork required. By anticipating obstacles before they occur, they ensure that the process for both buyers and sellers progresses as smoothly as possible and remains on schedule.